OpenSearch is helping developers solve a range of problems. This page highlights what people are saying about OpenSearch and how they are participating in the project.
At Coralogix, we believe in making observability fast, cost effective, and accessible, without limitations. That's why we believe in building with open source tools. OpenSearch gives us a powerful, flexible, open source foundation to enable full-stack observability and real-time streaming analytics at scale for customers everywhere.
Oded David
R&D Director
Coralogix

At Dow Jones we use a variety of open source software projects to solve challenging technology problems. We are excited by the recent launch of OpenSearch and how it might enhance some of our key managed Observability services. We look forward to its advancement, and participating in the OpenSearch community.
Chris Nelligan
VP & CTO, Enterprise Products
Dow Jones

Open source solutions have changed the way people are thinking about software and hardware alike. The recent launch of OpenSearch marks an exciting time, and we look forward to empowering our research content platform to achieve an enhanced client, curator and developer experience.
Elizabeth Byrnes
Managing Director Global Investment Research Division
Goldman Sachs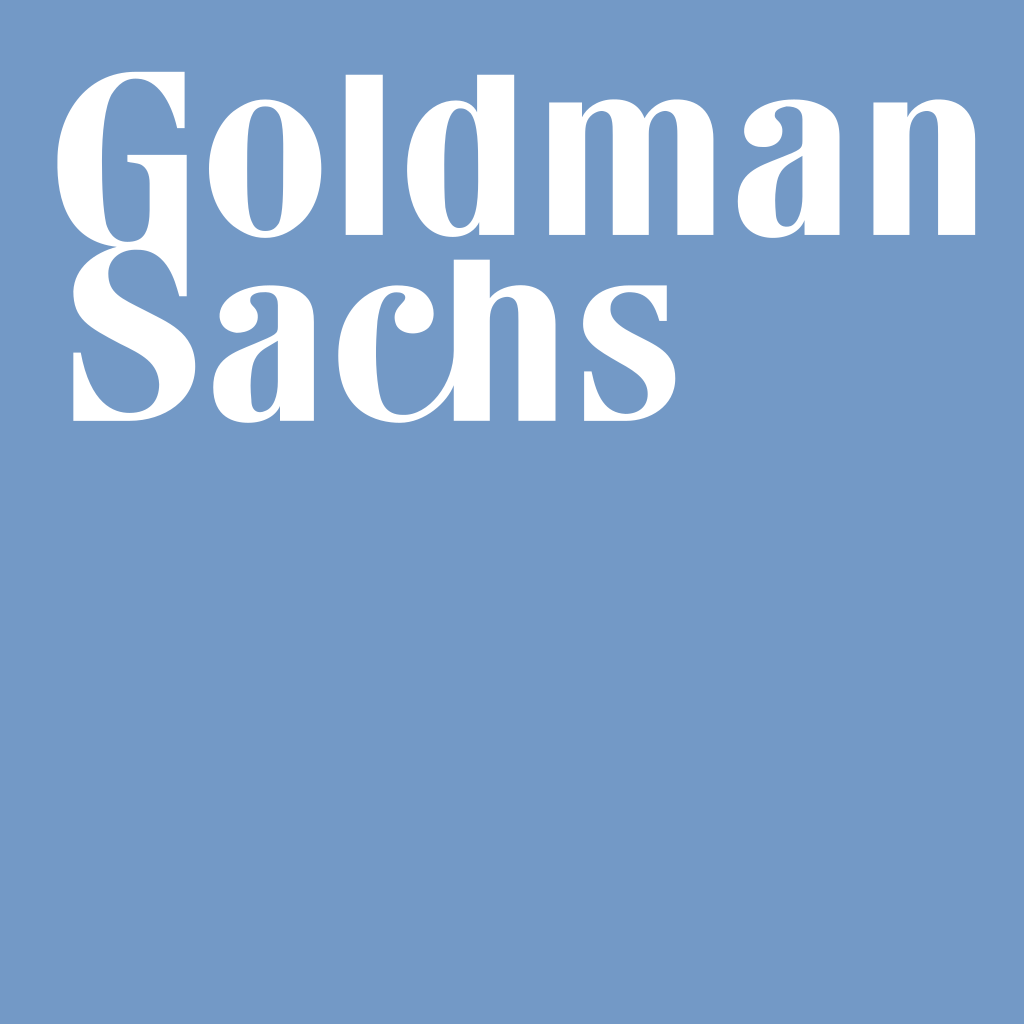 We in the OpenInfra community are energized by how OpenSearch has engaged with the vision of an open development model, based on the four principles of open source, open design, open development, and open community. And, OpenSearch's support as an infrastructure donor to the OpenStack community is a tangible proof point of how our communities are working together to deliver open source software that runs in production.
Thierry Carrez
General Manager
OpenInfra Foundation

Pinterest makes extensive use of open source software in our product, which brings inspiration to hundreds of millions of people around the world. And we contribute software to communities that are working together to advance the state of the art. Because we value open source communities, we are excited that OpenSearch provides a fully open source search and analytics suite.
David Chaiken
Chief Architect
Pinterest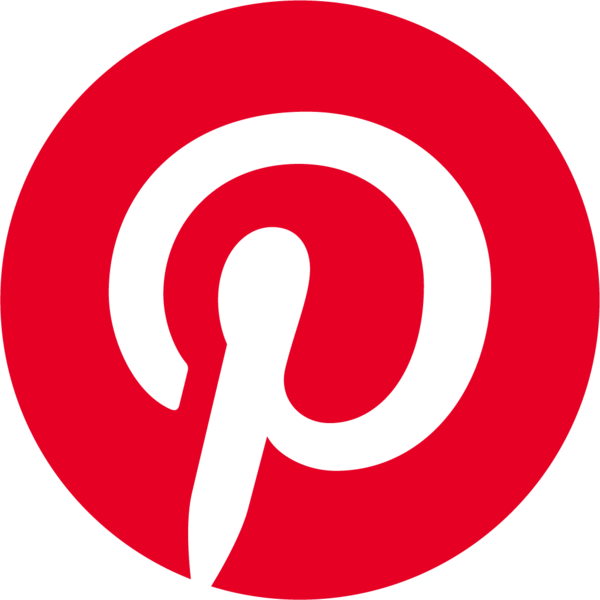 We embrace cloud technologies that are built on open-source services and technologies so that our customer use cases are well supported and agnostic of vendors. Earlier, we relied centrally on Elasticsearch for source tracking, content search, and log analytics because of its ability to ingest and log large volumes of data. With the launch of OpenSearch, we can serve customers across industries through its additional capabilities such as Advanced security and alerting, KNN Search, and anomaly detection. It also facilitates faster decision-making for the stakeholders through its integrated visualization tool, OpenSearch Dashboards. In conclusion, we're excited to leverage OpenSearch in our future engagements.
Sanchit Jain
Practice Lead and AWS APN Ambassador
Quantiphi
At Rackspace Technology, we welcome more open-source contribution and collaboration as it underpins modern analytics platforms and technologies. Our engineers utilize the open-source spectrum across our data platform implementations and are excited by the increased options and flexibility OpenSearch offers when building modern data solutions for our customers. We look forward to supporting its advancement and participating in the OpenSearch community.
Vikram Reddy Kosanam
Director/Head of Data, Analytics, and AI/ML Professional Services
Rackspace Technology

SAP customers expect a unified, business-centric and open SAP Business Technology Platform. Our observability strategy uses Elasticsearch as a major enabler. OpenSearch provides a true open source path and community-driven approach to move this forward.
Jan Schaffner
SVP and Head of BTP Foundational Plane
SAP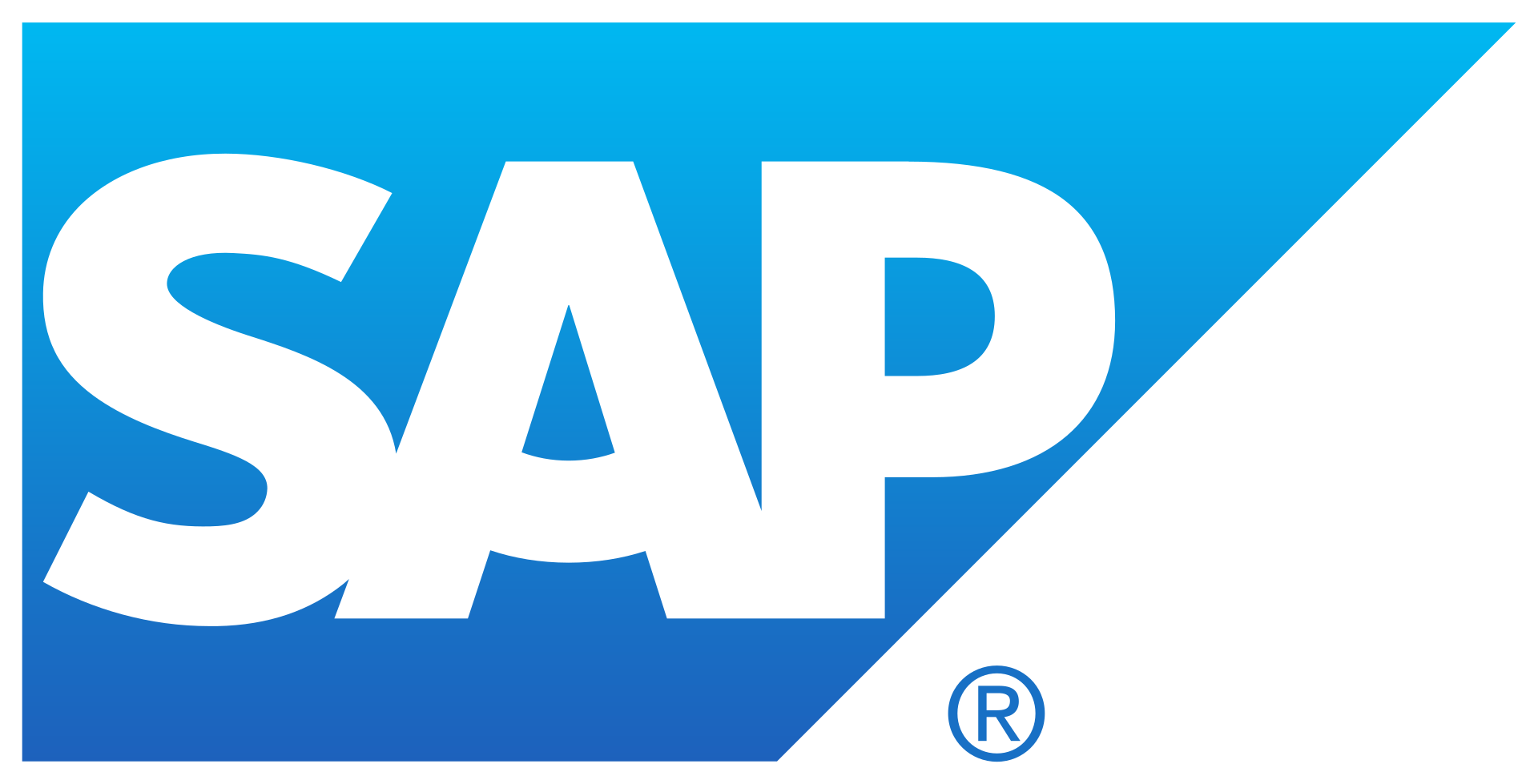 More and more businesses consider open source to be an important part of their technology strategy. Wipro has been a pioneer and thought leader in Open Source with deep foundations into open source community and development process. We are delighted to see OpenSearch provide an open source search and analytics suite that could enhance some of our key services around log aggregation, operational monitoring and data observability. We look forward to actively contributing and participating in the OpenSearch community.
Rakesh Verma
Global Practice Head, Data Engineering & Platforms
Wipro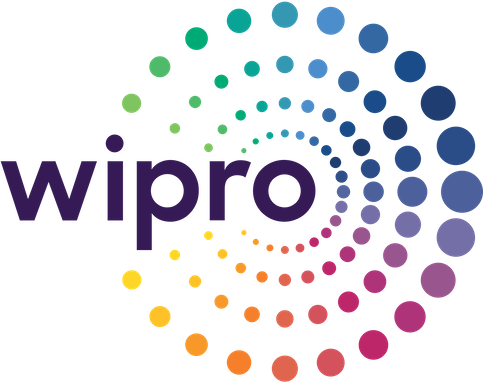 At Zoom we recognize the importance of open source software as it allows a diverse community of developers to solve problems together. We are excited to see OpenSearch provide an open source solution for search, log analytics and more.
Yasin Mohammed
Engineering Manager, Cloud Operations
Zoom Video Communications

Interested in sharing your OpenSearch story? To add your testimonial to this page, please create a fork the project website, add a markdown file for your project under /_testimonials/your-testimonial.md , and submit a pull request.